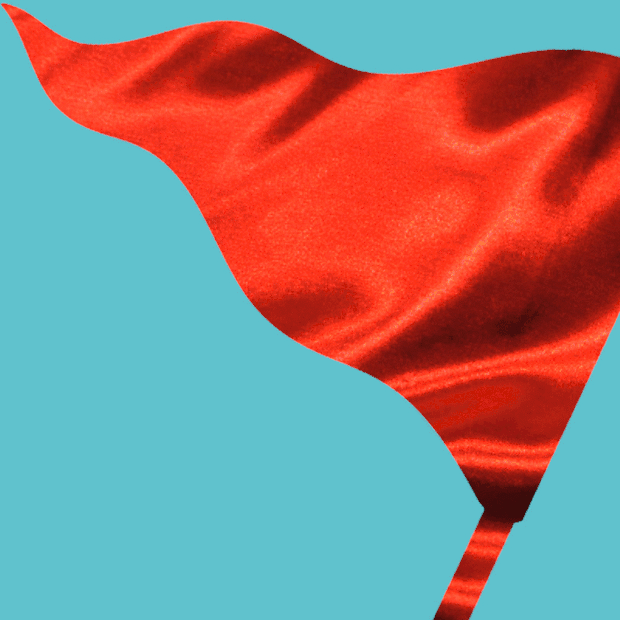 The biggest mistake we can make in any relationship is to ignore the warning signs that danger is approaching. I once read that humans are the only mammals that will see all the WARNING and DANGER signs and still proceed -Ashley Gillett
About The Author
Ashley W. Gillett, the vice president of Executive Suittee Professional Women's Network, is a leader who has vowed to provide women with the resources and tools needed to take control of their lives. Her passion is to help guide people out of dead-end relationships and to discover their self-worth.
Ashley has a heart for others, and is a natural leader. She takes pleasure in hosting vision board parties, retreats, and workshops to equip budding entrepreneurs or those making a commitment to having healthy lifestyles.
She is currently in the process of writing her 2nd book coming 2019, date to be announced. Ashley enjoys spending quality time with her friends and family. One of her greatest passions is to positively influence the goals and growth of her family and friends.